MEHMOOD ENTERPRISES
As Your Rice Commission Agent
Are you a rice producer looking to expand your reach and increase your sales? Or are you a buyer in search of high-quality rice at competitive prices? Look no further! Mehmood Gold is here to bridge the gap between rice sellers and buyers, ensuring a seamless transaction that benefits both parties.
As a trusted rice commission agent, we connect rice owners with potential buyers, facilitating smooth and profitable transactions. With our extensive network and industry expertise, we strive to provide exceptional services tailored to meet the unique needs of our clients.
Reach out to us with details about the rice you wish to sell, including quantity, variety, and quality specifications. Our team will evaluate your rice and propose a competitive commission rate. Once the terms are agreed upon, we will leverage our network to find potential buyers who match your requirements. Upon successful sales, we deduct our commission and ensure timely payment to you.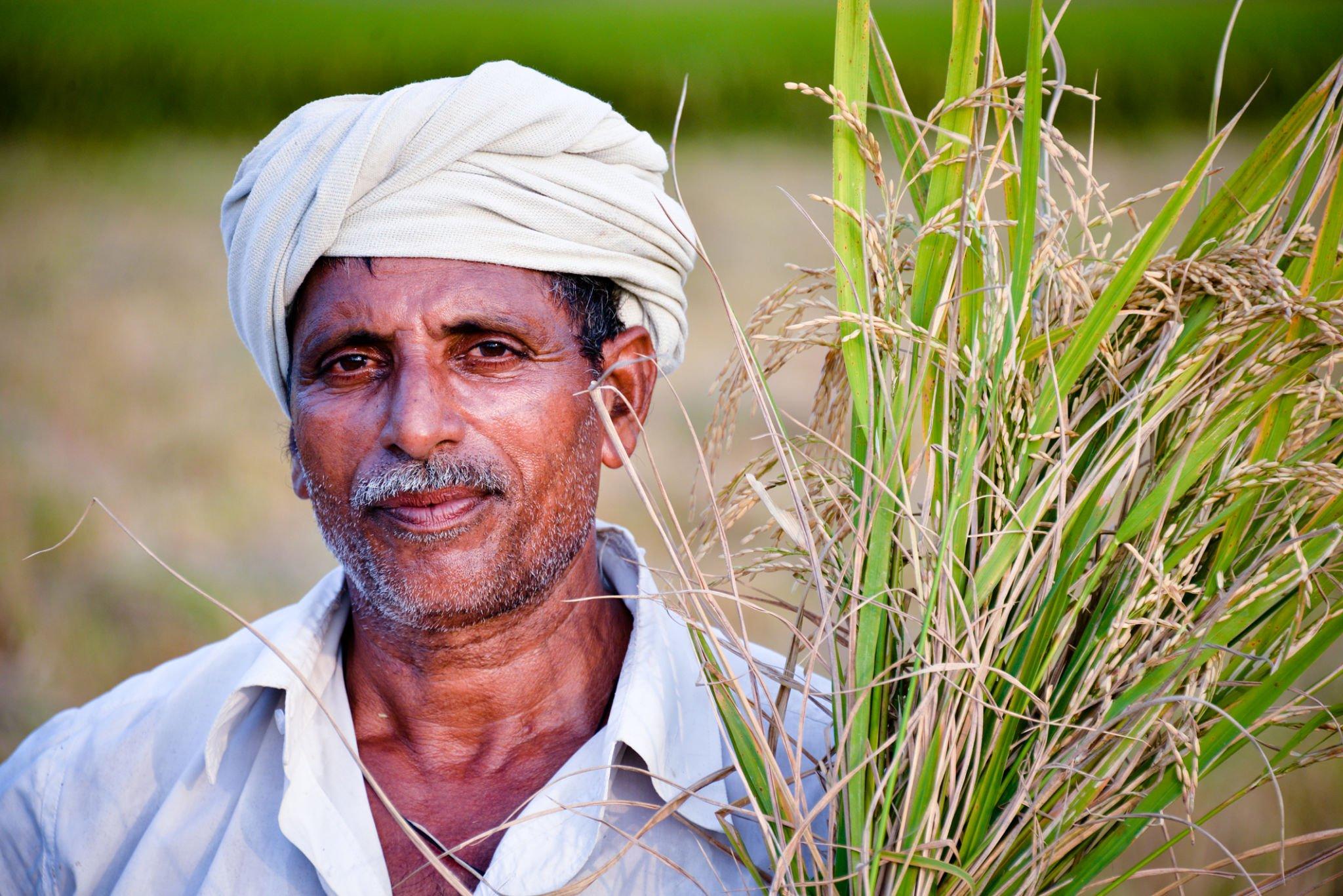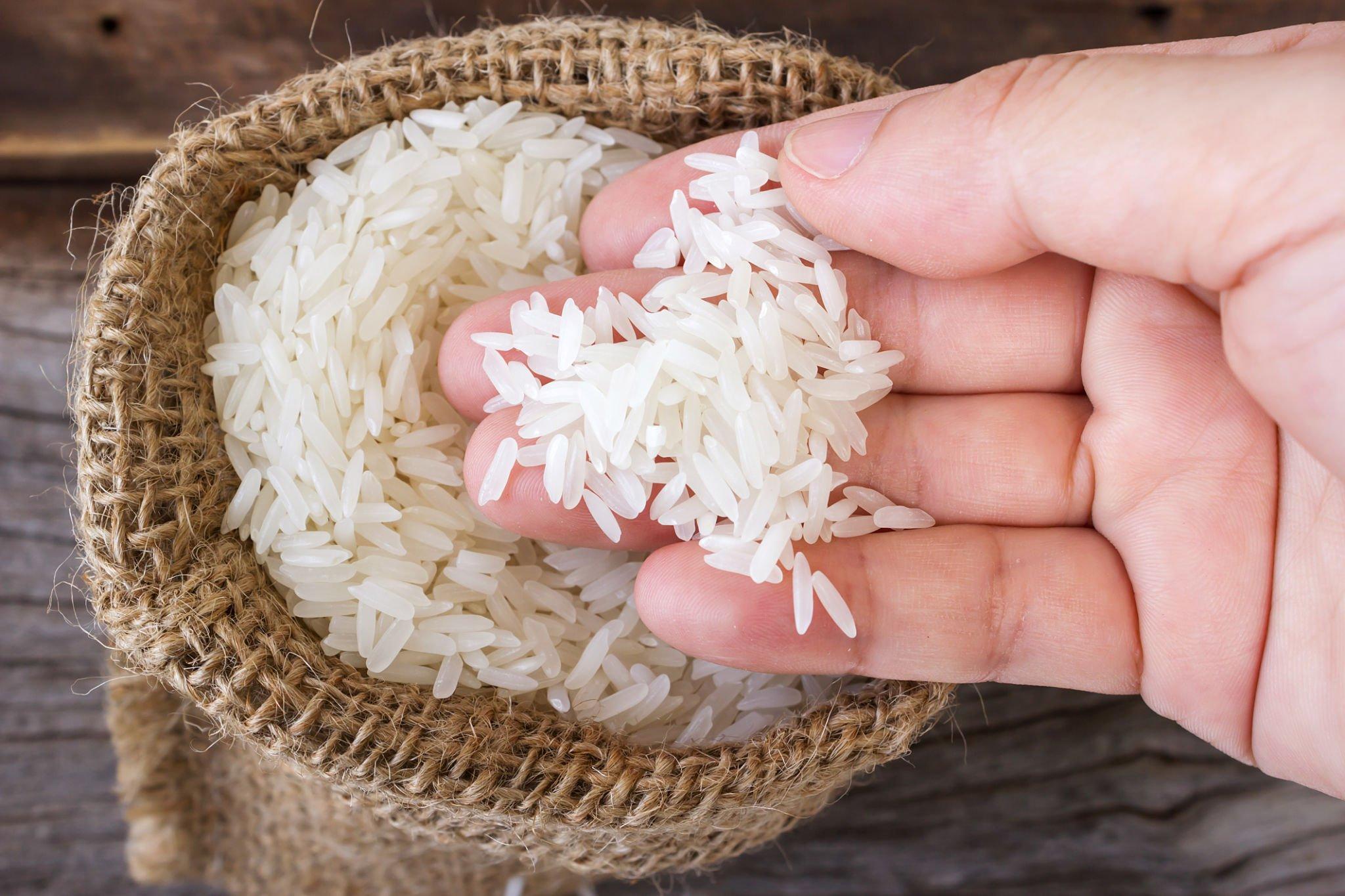 Browse through our extensive selection of high-quality rice varieties. Contact us with your specific requirements, including quantity and preferred rice type. We will leverage our network to find the perfect match for your needs, ensuring a smooth and efficient purchase process. Our commission fee is already included in the price, so you can enjoy the convenience of our services without any additional charges.
Whether you are a rice owner or a buyer, Mehmood Gold is your reliable partner in the rice industry. Contact us today to experience a seamless rice trading experience, where quality, efficiency, and trust converge.