Welcome to Mehmood Enterprises
About Us
At Mehmood Enterprises, we take pride in being one of the leading rice exporters and commission agents based in Hafizabad, Pakistan. Mehmood Gold stands as our brand for rice products, representing our commitment to delivering premium quality. We understand that rice is not just a staple food but an integral part of people's lives, and therefore, we strive to offer the finest grains that meet the highest standards of taste, texture, and nutritional value.
With a strong focus on delivering top-quality rice products, we cater to a diverse range of customers worldwide. From 1121 Basmati White Rice, Including New Crop and Old Crop Varieties, to 1121 Basmati Steam Rice and 1121 Basmati Sella Rice and Super Basmati, We offer a comprehensive selection to meet different market demands at national and international level.
Unveiling a Legacy of Excellence
Our History
Mehmood Enterprises has a rich history that spans several decades. Founded by Mr. Malik Mehmood ul Hassan in the early 1986s, our company started as a small-scale rice trading business. Over the years, through dedication and a commitment to excellence, we have grown into a prominent player in the rice industry.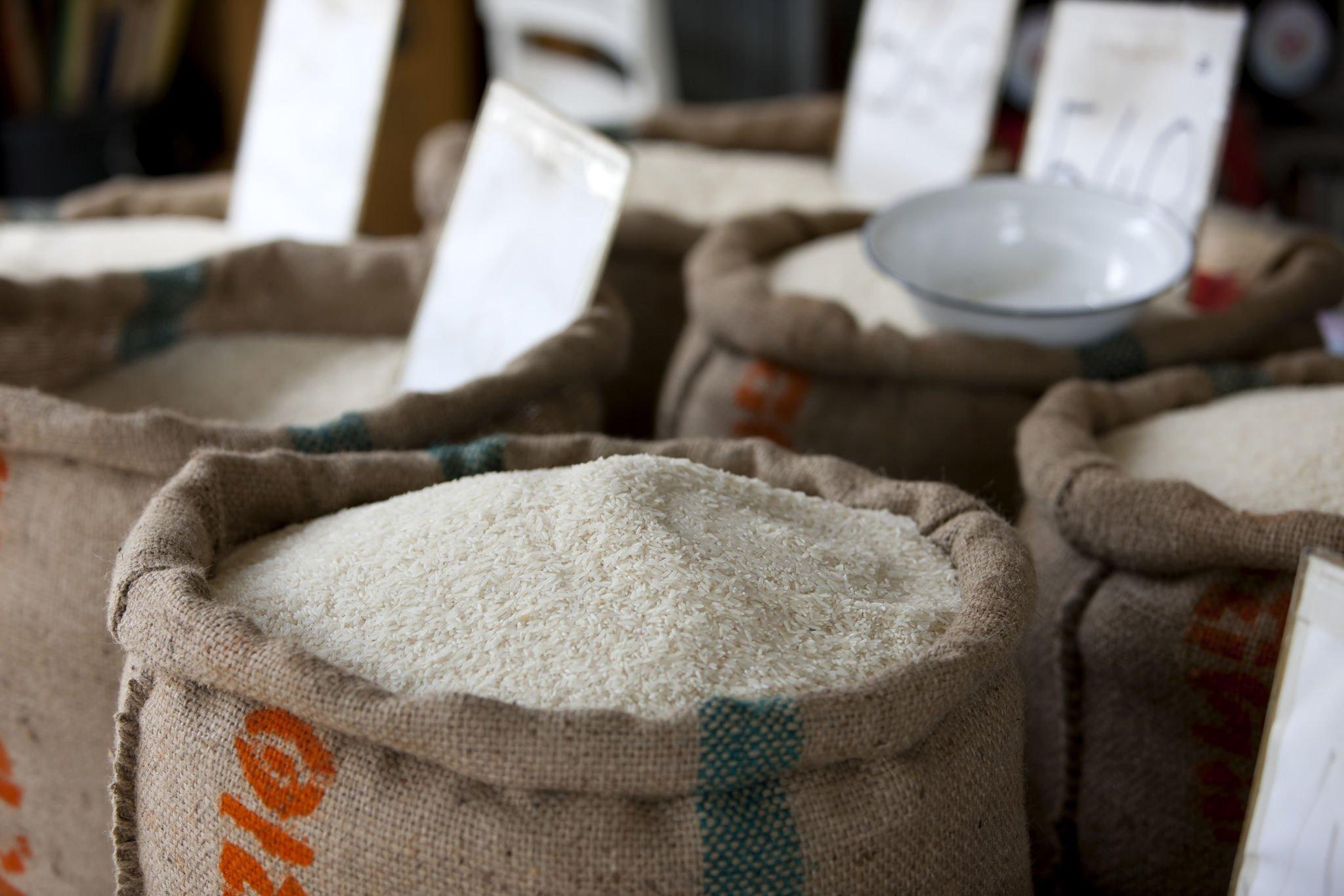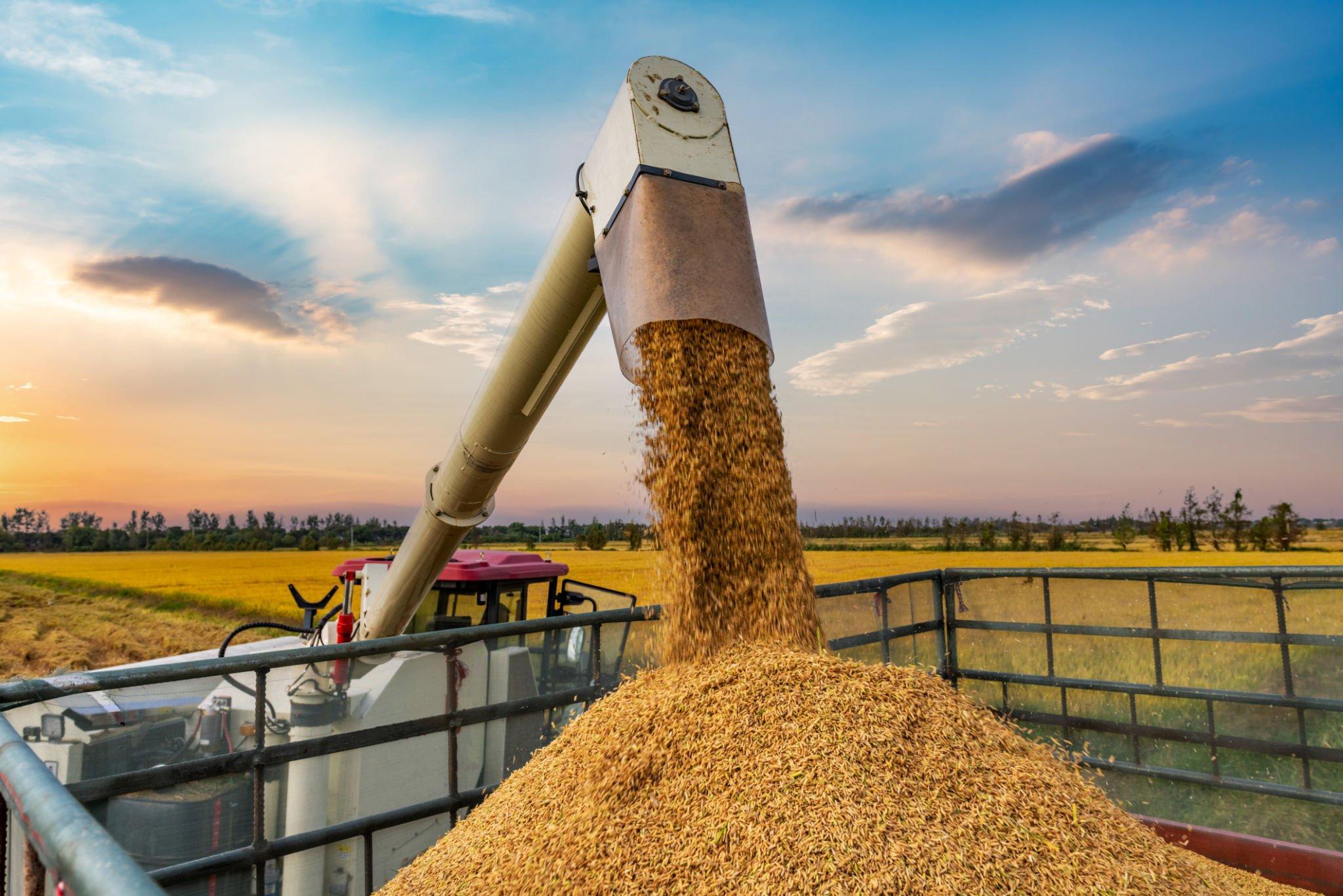 Nurturing Excellence, Cultivating Trust
Who We Are
We are a team of highly skilled professionals with extensive experience in the rice export and commission agency sector. Our expertise, coupled with our strong network of suppliers and buyers, allows us to provide efficient and reliable services to our clients. We take pride in our ability to forge long-lasting partnerships and deliver superior quality to our customers.
Empowering a Golden Future
Our Mission & Vision
Our mission is to be a trusted global provider of high-quality rice products, offering exceptional quality to our customers while promoting sustainable agricultural practices. We aim to build enduring relationships with our stakeholders and contribute positively to the communities in which we operate.
Our vision is to become the preferred choice for rice exporters and commission agents worldwide, recognized for our integrity, reliability, and unwavering commitment to excellence.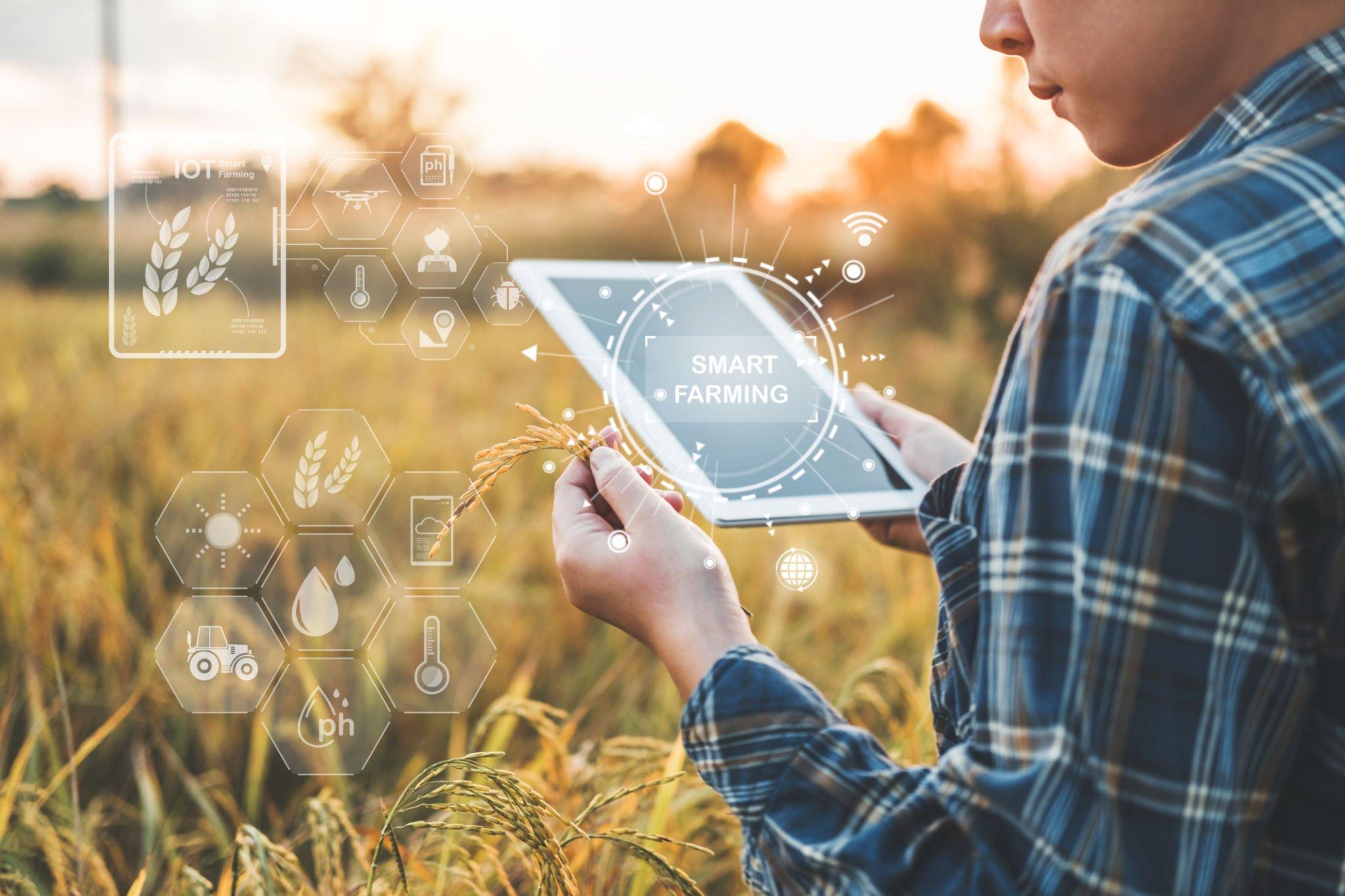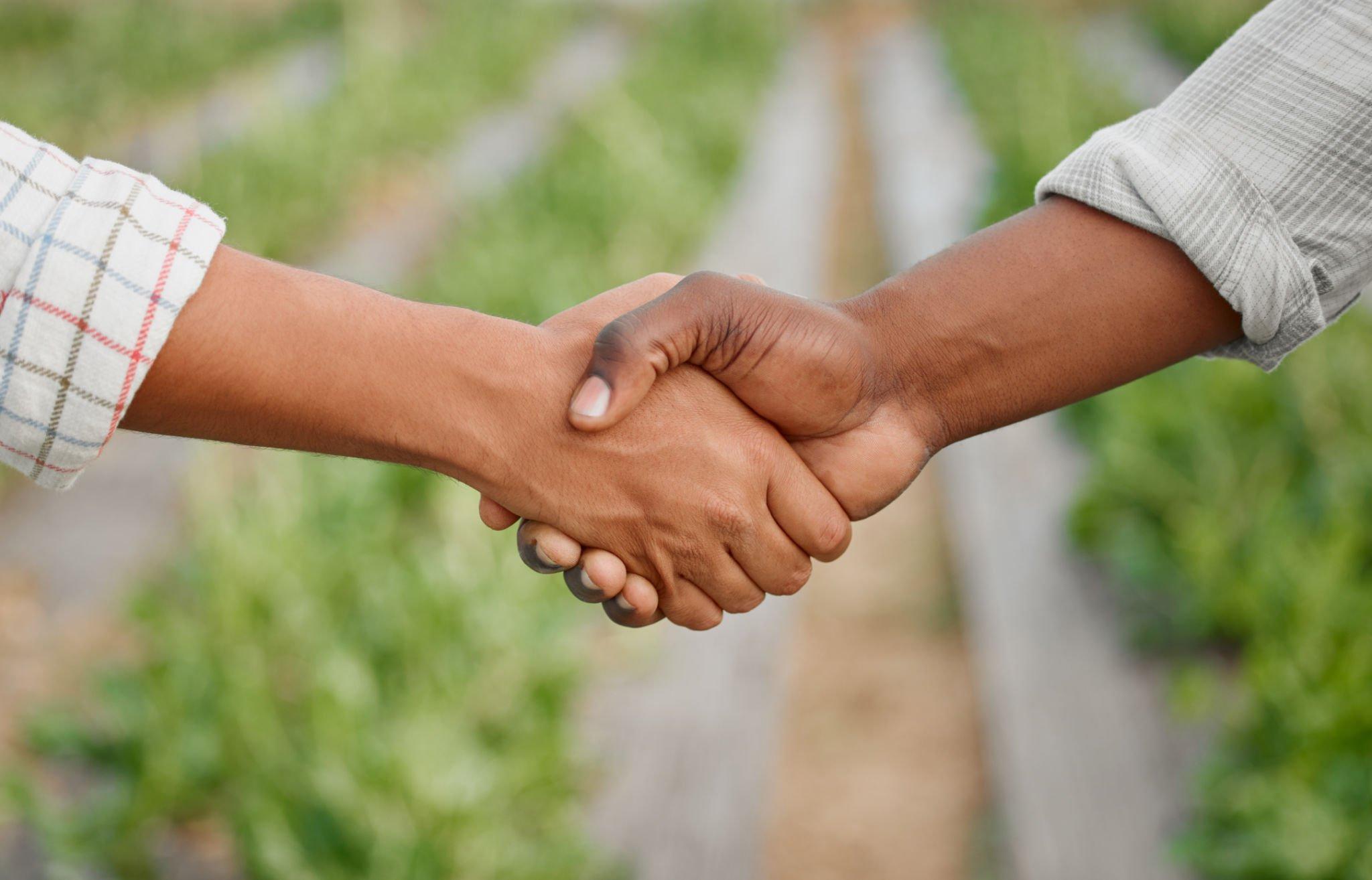 Your Reliable and Trusted Partner
We As Commission Agent
We are a reputable commission agent focused on the rice industry, bridging the gap between rice owners and prospective buyers. Our goal is to ensure seamless and lucrative transactions by leveraging our vast network and deep industry knowledge. Count on us to deliver exceptional services that cater to the distinct requirements of our valued clients.
A Team Fueled by Dedication and Expertise!
Our Team
Behind Mehmood Enterprises' success lies a talented and dedicated team. Our workforce comprises individuals who are experts in their respective fields, including procurement, quality control, logistics, sales, and customer support. We believe in nurturing a collaborative and inclusive work environment that encourages creativity, innovation, and continuous improvement.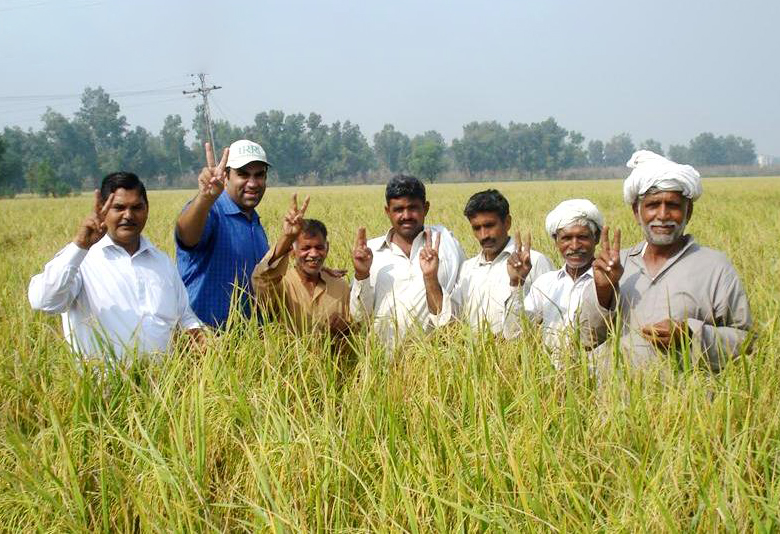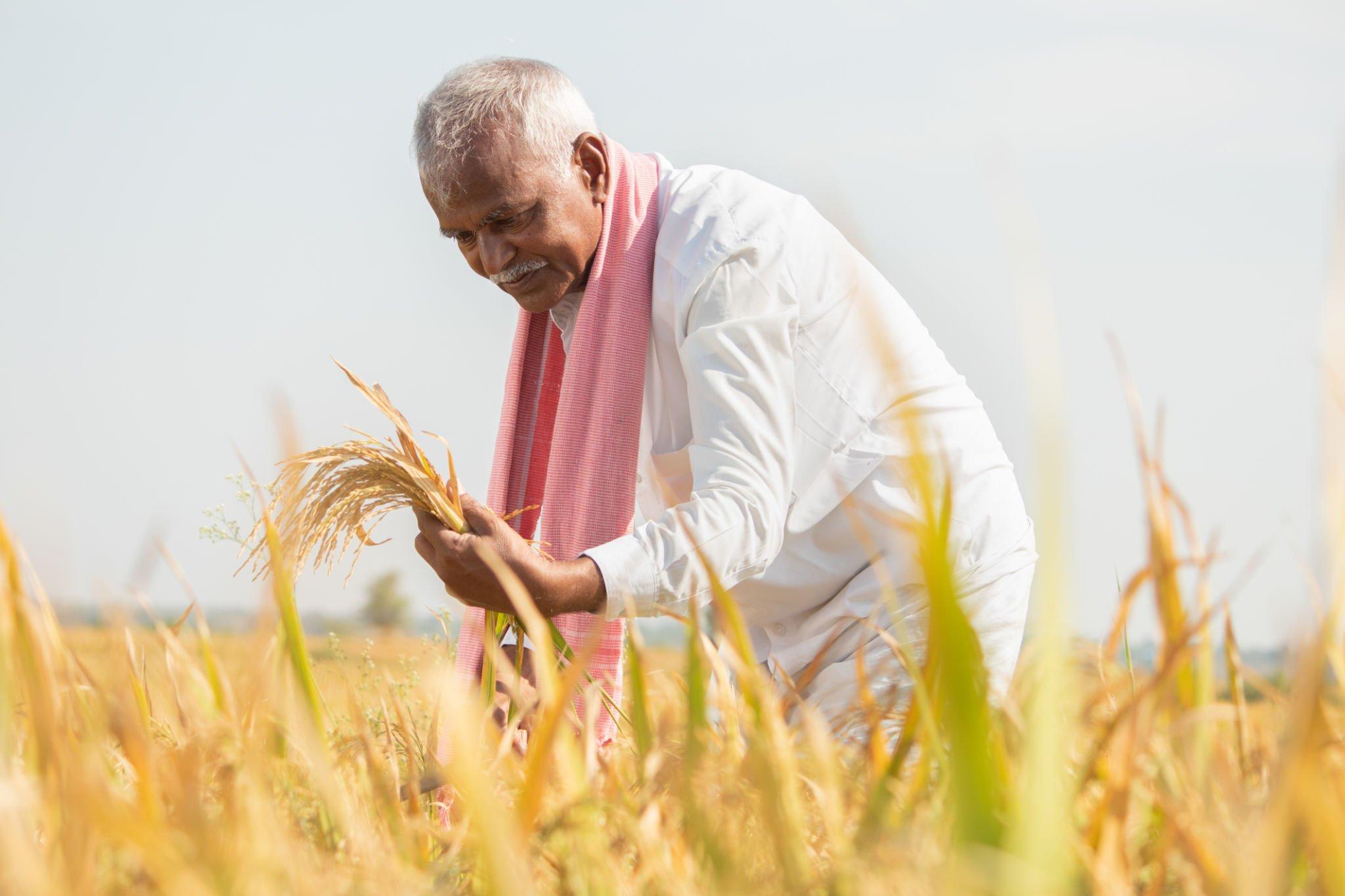 Guardians of Our Grains!
Trusted Farmers
At Mehmood Enterprises, we understand that every grain matters. That's why we meticulously source our rice from trusted farmers who follow sustainable agricultural practices. We believe in supporting local communities and promoting environmentally friendly farming methods. By prioritizing quality at every step, from cultivation to packaging and delivery, we ensure that Mehmood Gold rice reaches your table in its purest form.
Ensuring Perfection in Every Grain!
Quality Control
Our rigorous quality control processes ensure that each grain of Mehmood Gold rice reaches our customers in perfect condition, retaining its natural aroma, flavor, and goodness. With a strong foothold in the rice export industry, Mehmood Enterprises has established itself as a trusted name in the market.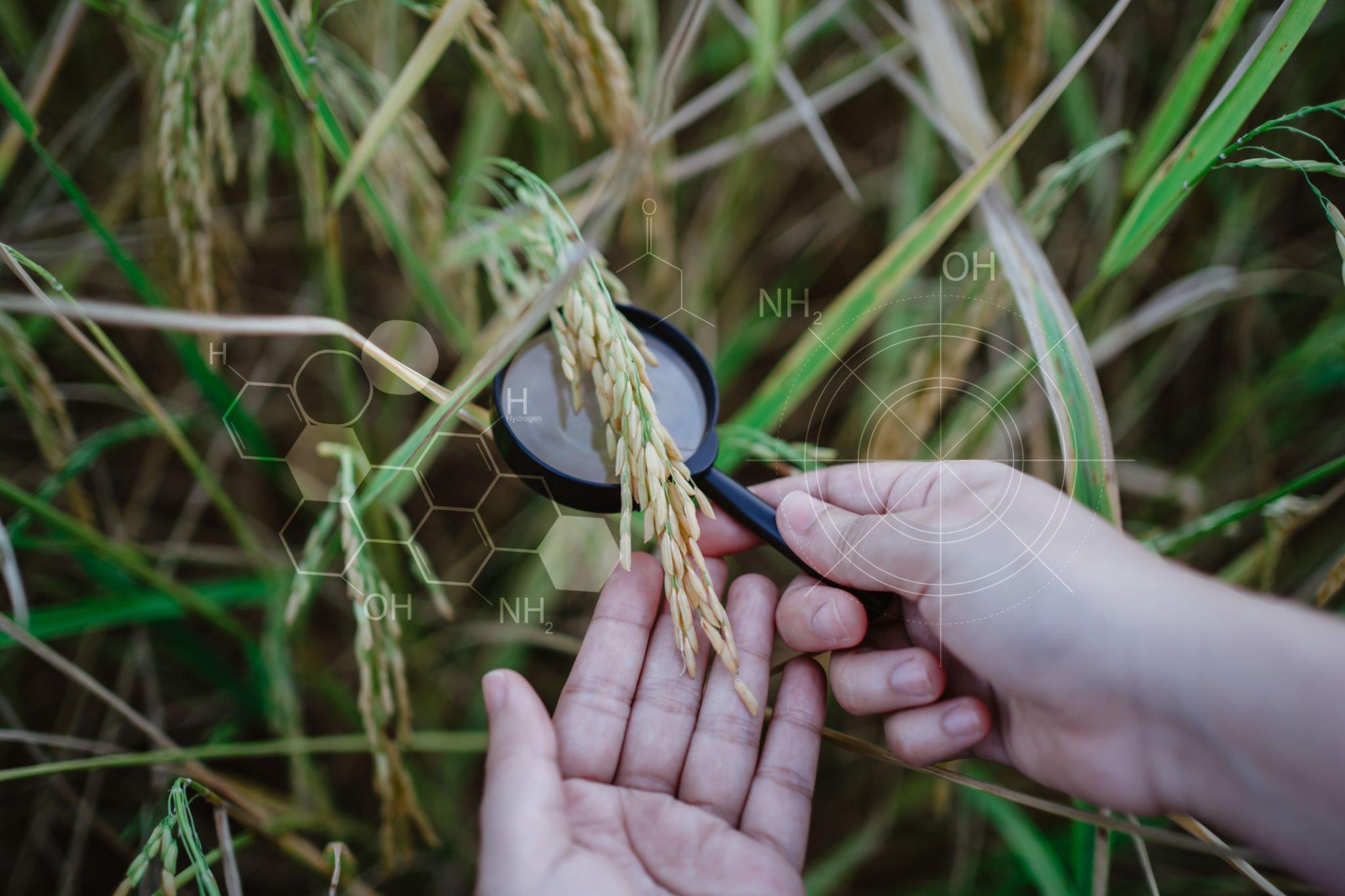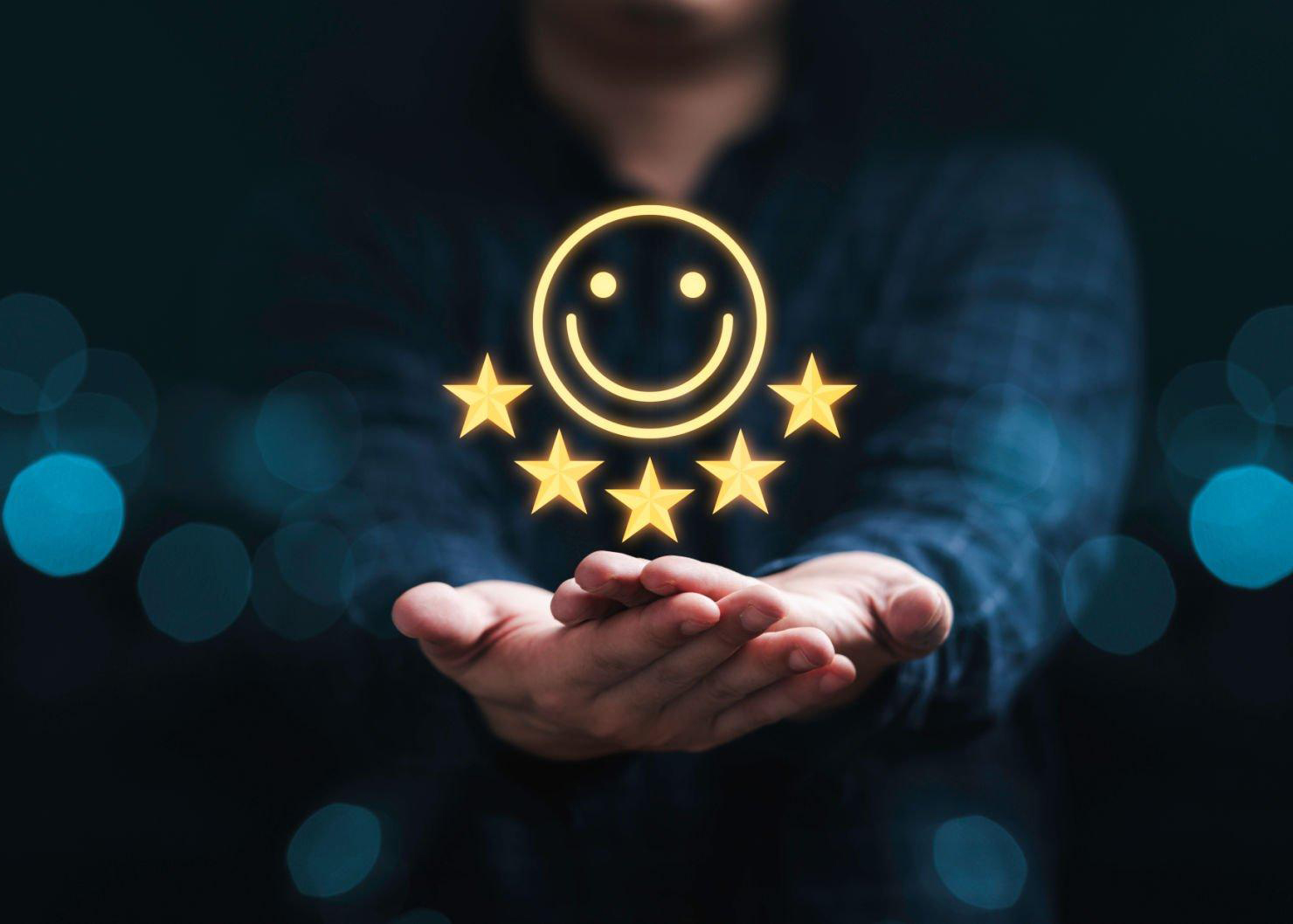 Committed to Exceeding Your Expectations
Customer Satisfaction
Our dedication to excellence, customer satisfaction, and ethical business practices sets us apart from the competition. When you choose Mehmood Gold, you can be confident that you are selecting the finest rice products available. By showcasing our expertise in the rice industry, Mehmood Enterprises aims to surpass the competition and establish ourselves as a leading authority in the field. Our comprehensive knowledge of the rice market, coupled with our commitment to quality, enables us to meet and exceed the expectations of our customers.
Committed to Exceeding Your Expectations
Export
Mehmood Enterprises has successfully shipped rice to over 35 countries worldwide. We have established strong relationships with over 100 discerning customers who possess a deep understanding of rice and value our exceptional quality. Additionally, we have dedicated agents in these countries who handle order bookings, which forms the central expertise of our company.
Sri Lanka
China
Maldives
Bangladesh
Iraq
UAE
Oman
Bahrain
Saudi Arabia
Yemen
Egypt
Kuwait
Qatar
Djibouti
Somalia
Kenya
Tanzania
Uganda
Rwanda
D.R Congo
Madagascar
Mozambique
Ivory Coast
USA
Canada
Spain
Sweden
Poland
Estonia
Latvia
Liberia
Sierra Leone
South Africa
Zimbabwe
Our Gallery
High-Grade Rice Processing Machinery, Specifically Designed For Export Standards.