MEHMOOD ENTERPRISES
Mehmood Gold
Taste the purity in every grain
At Mehmood Enterprises, we take pride in being one of the leading Basmati Rice Suppliers, Exporters, Distributors and Commission Agents based in Hafizabad, Pakistan under the brand name Mehmood Gold.
Mehmood Gold stands as our brand for best rice at wholesale prices, representing our commitment to delivering premium quality. We understand that rice is not just a staple food but an integral part of people's lives, and therefore, we strive to offer the finest rice that meets the highest standards of taste, texture, and nutritional value.
With a strong focus on delivering top-quality rice, we cater to a diverse range of customers worldwide. From 1121 Basmati White Rice, Including New Crop and Old Crop Varieties, to 1121 Basmati Steam Rice and 1121 Basmati Sella Rice and Super Basmati, We offer a comprehensive selection to meet different market demands at national and international levels.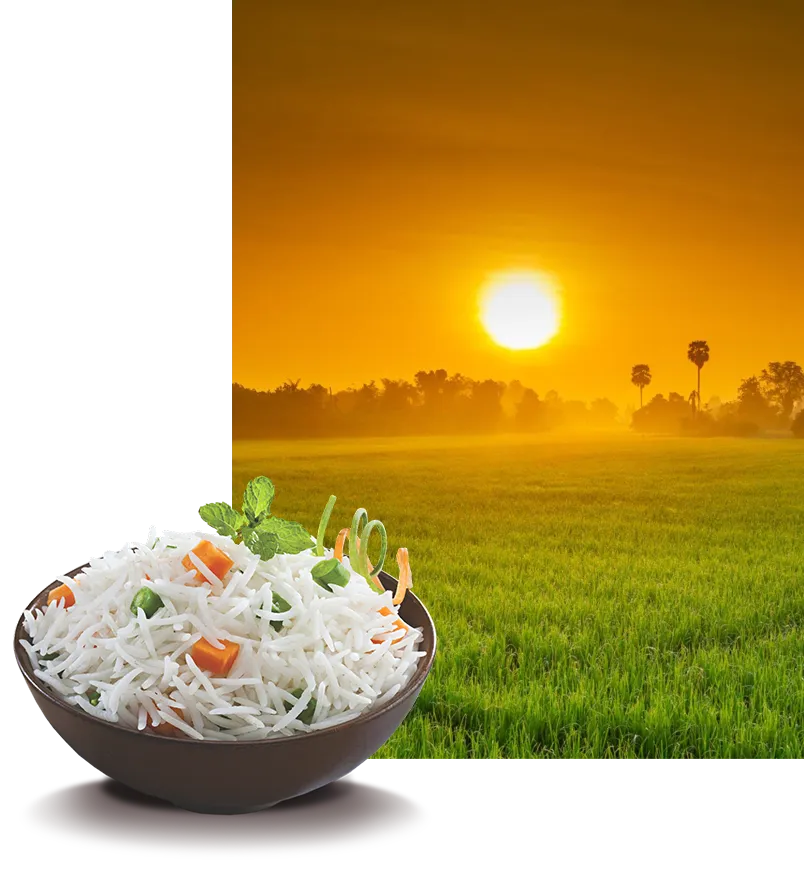 Our Products
Savor the Finest Rice Selections: Taste Elevated, Quality Assured!
Reasons To Eat Mehmood Gold Rice
Fuel Your Body, Feed Your Soul With Mehmood Gold Rice!
Testimonials
What Our Customer Says About Us
Latest Blogs And Recipes
Explore The Facts And Knowledge & Learn How To Utilize Mehmood Gold Rice
Rice noodles, often used in various Asian cuisines, are a versatile and delicious option for meals. Whether you're a seasoned chef or...
Our Instagram
Latest Feed On Our Social Media