Are you craving a flavorful and aromatic rice dish? We are here to help! Today, we are going to make the delightful Pudina Rice step by step! This South Asian recipe perfectly blends fresh mint leaves, fragrant spices, and Basmati rice. Get ready to embark on a culinary journey that will awaken your taste buds and leave you craving for more.
What Is Pudina Rice?
Pudina rice, also known as Mint Rice, is a South Asian rice recipe that features a medley of fragrant spices and fresh mint leaves. Thanks to the vibrant mint leaves, the dish offers a burst of flavors and a pleasant green color. Pudina rice is not only delicious but also easy to prepare, making it a favorite among both experienced cooks and beginners.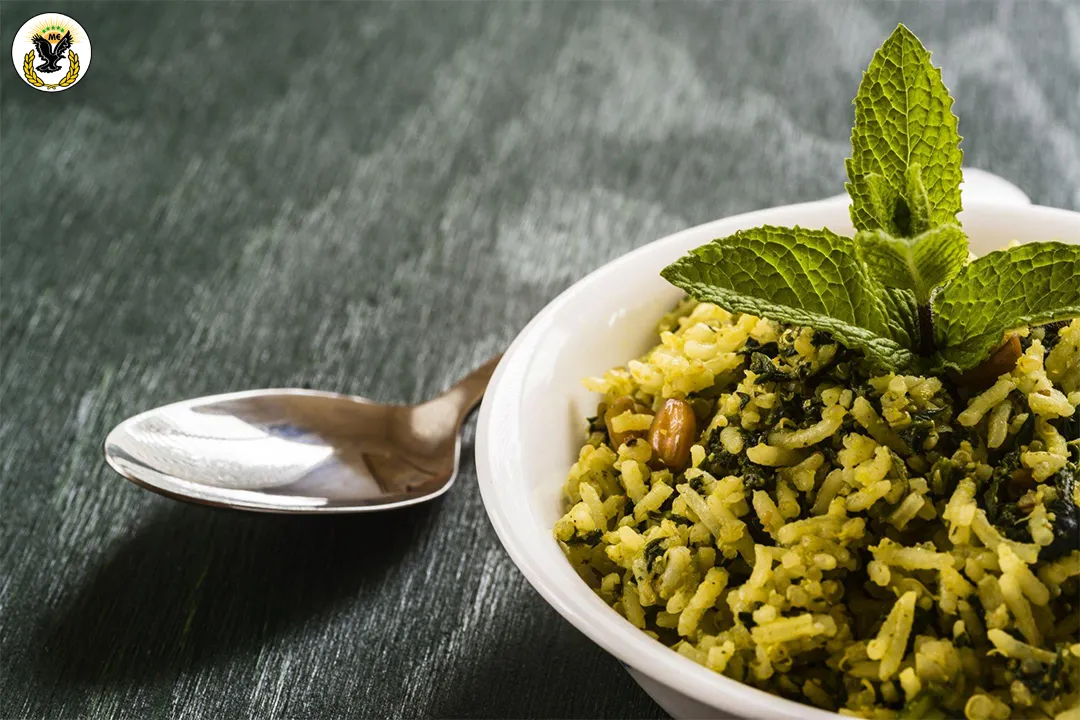 Ingredients
To make delicious pudina rice, you will need the following ingredients:
1 cup Basmati rice (washed and soaked for 30 minutes)
1/2 cup fresh mint leaves (pudina)
1/4 cup fresh coriander leaves (cilantro)

1-2 green chilies (adjust according to your spice preference)

1-inch piece of ginger

4-5 cloves of garlic

1/2 cup grated coconut

1/2 cup chopped onions

1/2 cup chopped tomatoes

1/4 cup green peas

1/4 cup chopped carrots

1/4 cup chopped beans

1/4 cup chopped capsicum (bell pepper)

1/2 teaspoon cumin seeds

1/2 teaspoon mustard seeds

1/4 teaspoon turmeric powder

1/2 teaspoon garam masala

2 tablespoons ghee or oil

Salt to taste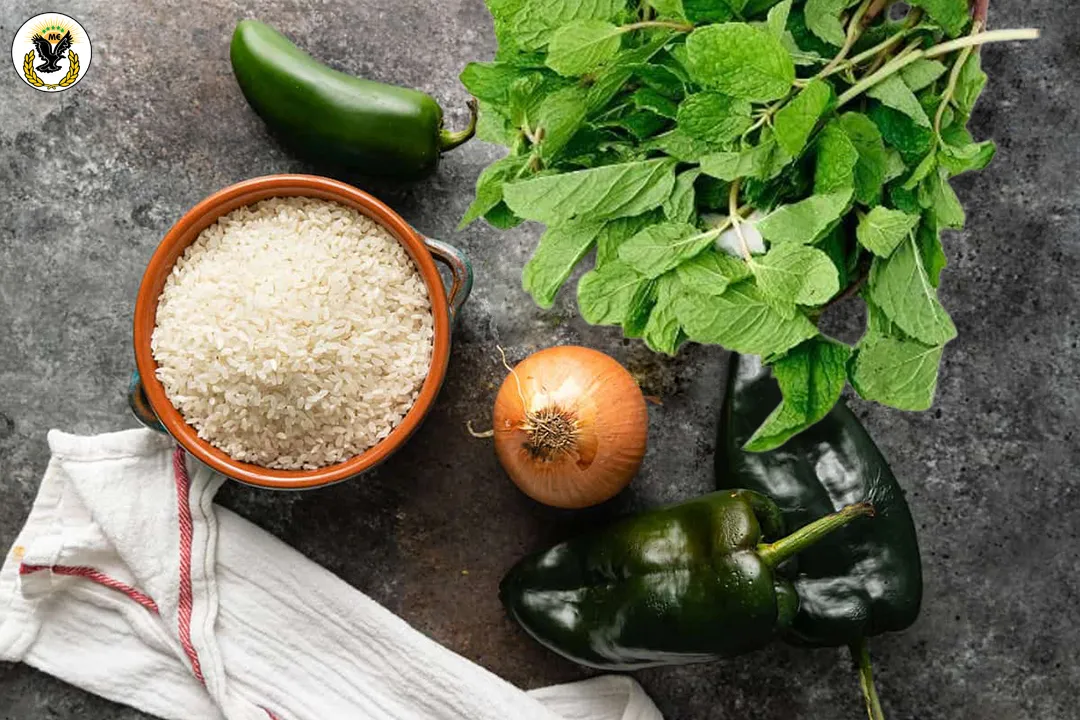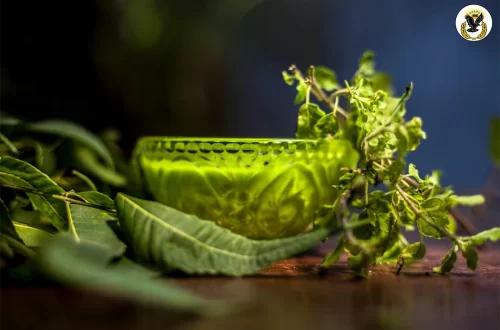 Preparing The Pudina Paste
Add the mint leaves, coriander leaves, green chilies, ginger, garlic, and grated coconut in a blender.

Blend the ingredients into a smooth paste, adding a little water if required.
Cooking Pudina Rice
Heat ghee or oil in a pan and add cumin and mustard seeds. Let them splutter.

Add chopped onions and sauté until they turn translucent.

Now, add the chopped tomatoes and cook until they become soft and mushy.

Add the green peas, carrots, beans, and capsicum. Cook for a few minutes until the vegetables are partially cooked.

Add the prepared pudina paste to the pan and mix well with the vegetables.

Season with turmeric powder, garam masala, and salt. Stir to combine all the ingredients.

Drain the soaked Basmati rice and add it to the pan. Gently mix the rice with the minty vegetable mixture.

Add 2 cups of water and stir gently. Cover the pan with a lid and let the rice cook on low heat until it's fully cooked and fluffy.

Once the rice is cooked, fluff it with a fork and garnish with a few mint leaves.
Variations And Tips
You can add roasted cashews or peanuts as a garnish for extra flavor.

If you prefer a tangy taste, squeeze some lemon juice over the pudina rice before serving.

To make it more nutritious, you can include other vegetables like potatoes or cauliflower.

For a vegan version, use vegetable oil instead of ghee.
Health Benefits Of Pudina Rice
Pudina rice not only satisfies your taste buds but also offers several health benefits. Mint leaves are rich in antioxidants and can aid in digestion. The combination of spices used in the dish can boost metabolism and improve overall gut health. Additionally, the inclusion of various vegetables enhances the nutritional value of the dish, providing essential vitamins and minerals.
Conclusion
Pudina rice is a delectable dish that brings together the freshness of mint leaves and the richness of Indian spices. It is a perfect choice for those who enjoy aromatic and flavorful rice recipes. With its vibrant green color and unique taste, pudina rice is sure to be a hit at your dining table. So, why wait? Try this delightful recipe today and treat yourself to a burst of flavors!
Q: Can I use brown rice instead of Basmati rice?
Ans: Yes, you can use brown rice as a healthier alternative. Keep in mind that the cooking time may be slightly longer than that of Basmati rice.
Ans: The spice level can be adjusted according to your preference. If you prefer it less spicy, reduce the number of green chilies in the pudina paste.
Q: Can I make pudina rice in advance?
Ans: Yes, you can prepare the pudina paste and chop the vegetables in advance to save time. When ready to serve, cook the rice and mix it with the pre-prepared ingredients.
Q: Is pudina rice suitable for kids?
Ans: Pudina rice is generally well-liked by kids due to its mild and refreshing flavor. However, if your child is sensitive to spices, you can reduce the amount of green chilies in the recipe.
Q: Can I freeze pudina rice?
Ans: While pudina rice tastes best when freshly prepared, you can freeze leftovers in an airtight container. Reheat it gently on the stovetop or in the microwave before serving.